About Derek Hancock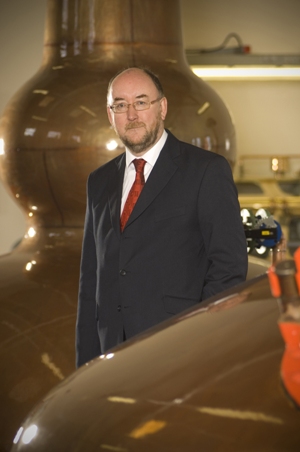 Your host, Derek Hancock has worked in the Scotch Whisky industry for over 40 years. As a senior executive responsible for Single Malt Scotch Whisky exports. Derek travelled the world for over 25 years and has presented many master classes, tastings and high level presentations to customers in every continent.
Derek became a Keeper of the Quaich in 2001. This is the honour bestowed on those who have made a significant contribution to the promotion of Scotch Whisky and he is described in Whisky Magazine France as "a veritable encyclopedia of whisky".
Derek is passionate about Scotch Whisky, and has lived in the beautiful Speyside region for over 30 years, which boasts the greatest concentration of Scotland's distilleries.
Let Derek escort you around the region and impart stories and insights into the distilleries, brands and people who make this such a fascinating topic.